RefrigerantHQ.com
Hello and welcome to RefrigerantHQ.com. We are your headquarters for all things refrigerant.
We provide a variety of resources, articles, and information on the refrigerant industry across the world as well as locally in the United States. Are you looking for the latest on alternative refrigerants? Perhaps the going rate on R-22 refrigerant? We have it all. Article updates, an in depth frequently asked question section, and we are partnered with E-Bay and Amazon giving you access to all of their available refrigerants, tools, and accessories.
RefrigerantHQ.com will be a prominent name in the refrigeration industry for years to come and I look forward to learning and growing this site over the years. Lastly, don't forget to Like us on FaceBook or Subscribe to so that you can receive our latest news and updates.
Thanks for visiting,
Alec Johnson
Owner.
Recent Posts
August 20, 2017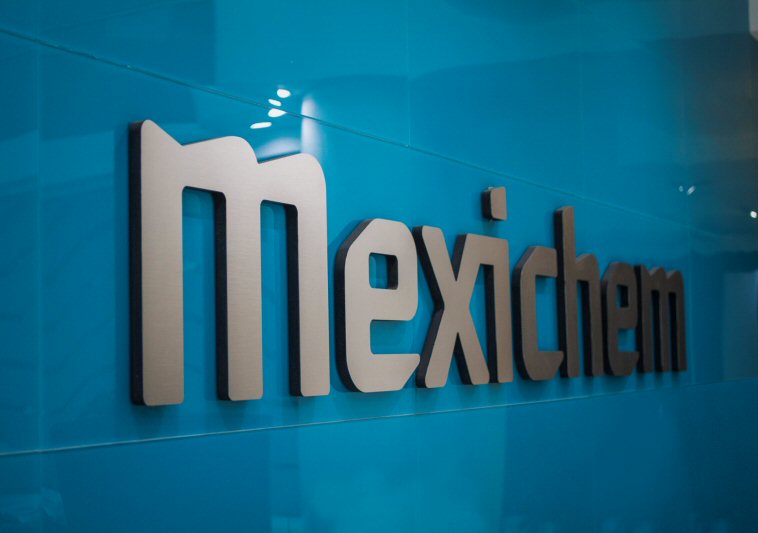 Last week a Federal Court in Washington, D.C. ruled against the Environmental Protection Agency's ruling of planned phase-out of HFC refrigerants. This phase-out was announced by the EPA in 2015 and it's goal was to have most, if not all, HFC refrigerants...
more»