RefrigerantHQ.com
Hello and welcome to RefrigerantHQ.com. We are your headquarters for all things refrigerant.
We provide a variety of resources, articles, and information on the refrigerant industry across the world as well as locally in the United States. Are you looking for the latest on alternative refrigerants? Perhaps the going rate on R-22 refrigerant? We have it all. Article updates, an in depth frequently asked question section, and we are partnered with E-Bay and Amazon giving you access to all of their available refrigerants, tools, and accessories.
RefrigerantHQ.com will be a prominent name in the refrigeration industry for years to come and I look forward to learning and growing this site over the years. Lastly, don't forget to Like us on FaceBook or Subscribe to so that you can receive our latest news and updates.
Thanks for visiting,
Alec Johnson
Owner.
Recent Posts
June 30, 2016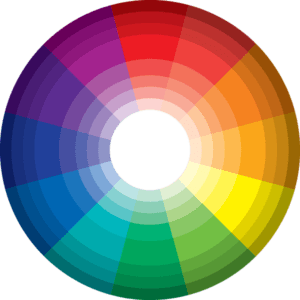 The Air Conditioning Heating and Refrigerant Institute has announced that they will be doing away the various colored refrigerant cylinders that we have grown use to in the past. The differing colored refrigerant cylinders will instead be replaced by a light-green gray...
more»